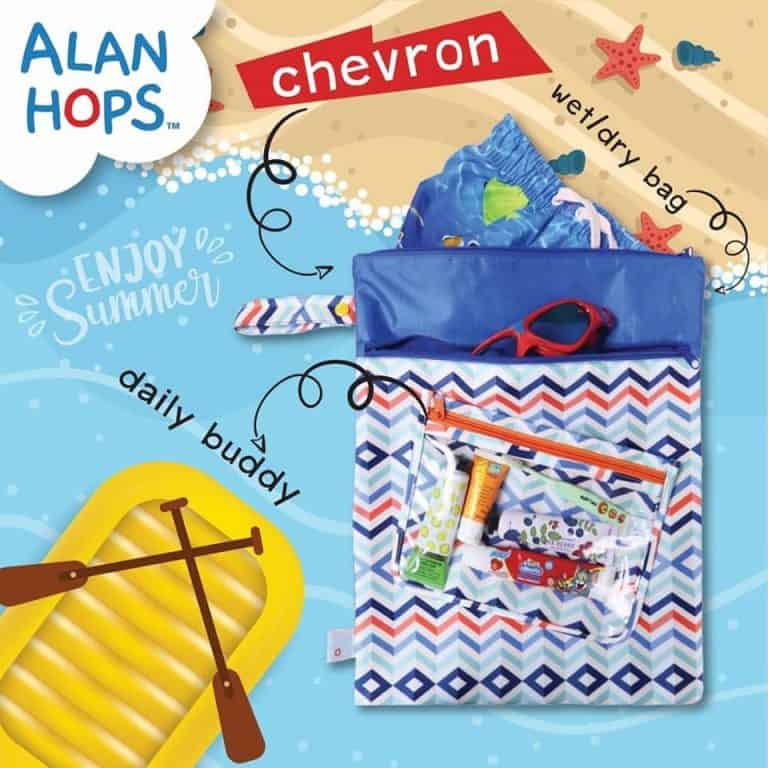 Alan Hops is a brand for happiness and family fun. We have passion to deliver good quality, cute, and simple, yet practical bags that bright up the day of people so they can carry their sunshine along with them everywhere.
We are in love of what we do, so we do our best in what we love.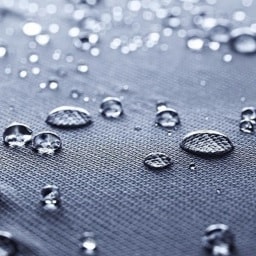 Our premium soft-touch fabric is treated from yarn to be waterproof before the weaving process, so there will be no problem with the peeled-off coating when using it for a long time. 
We believe that nice colors and designs can activate the sense of cheerfulness. Here at Alan Hops, we will never stop bringing happiness through our well-thought products that are not only great-to-use, but also nice-to-look. 
You will enjoy using our bags for yourselves and also buying them for your friends and families.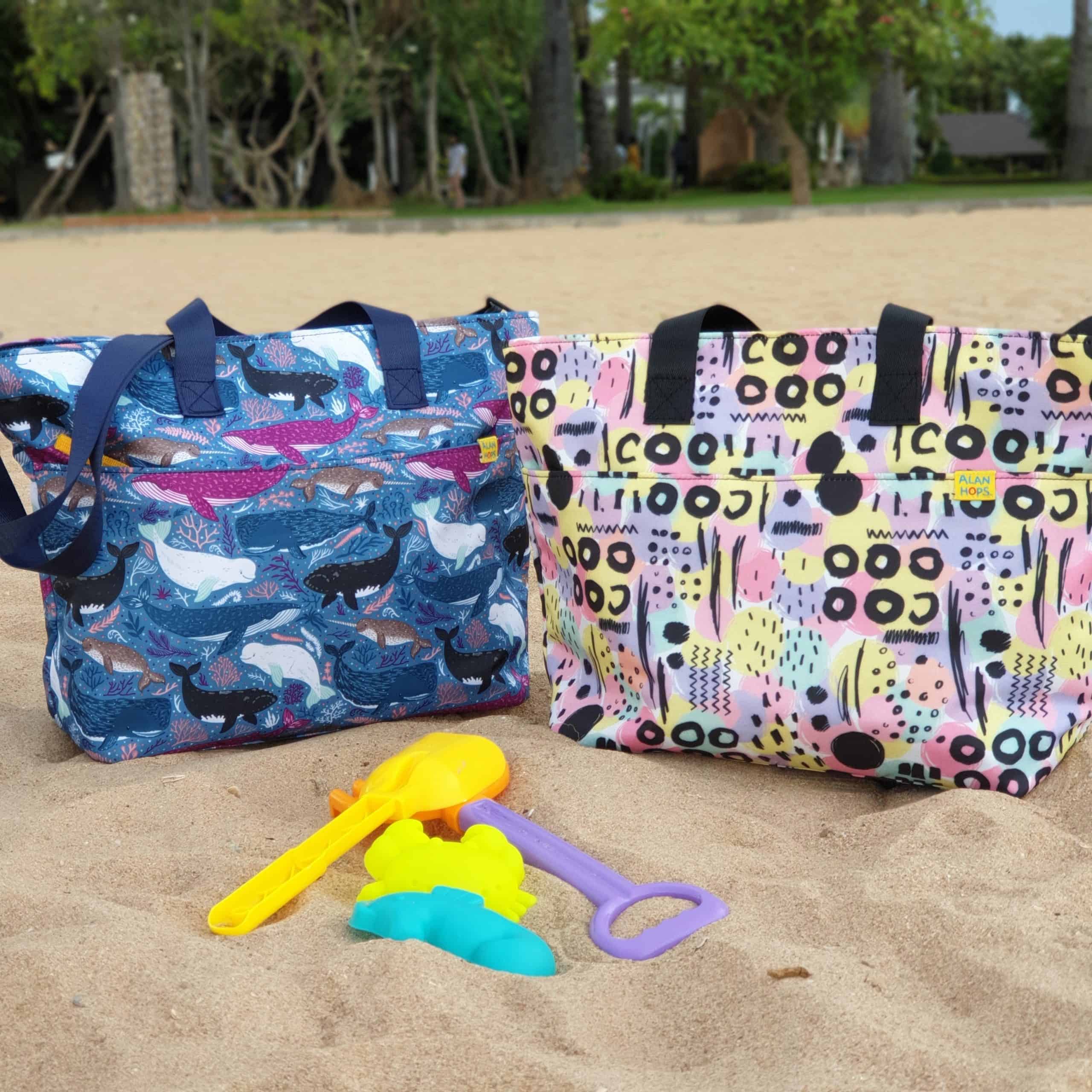 From decades of experiences in bag crafting, we know in every detail how to construct a bag for each purpose. We design bags that actually work – simple, light-weight, and durable.